Operated by: Signal Travel
A biblical encounter awaits on this epic Travel with Faith journey immersing you in the stories, culture and history of the Old City of Jerusalem, Bethlehem's Church of the Nativity and the stunning 'Rose Red' city of Petra.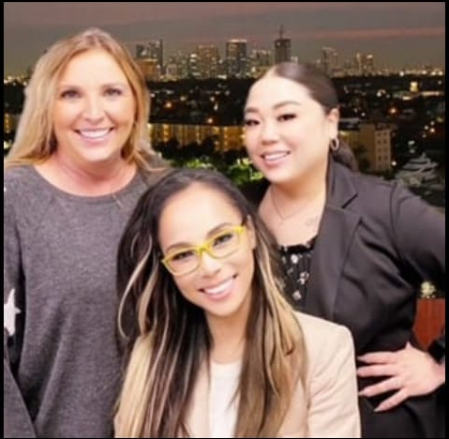 Our team are available 24 hours, 7 days
Interested in this offer? Call our dedicated customer service team anytime.