Japan: 11-Day Foodie Tour with Mt Fuji & Hiroshima Visit, Kirin Beer & Sake Tasting & Authentic Dining with Udon-Making Class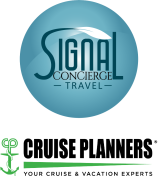 Operated by: Signal Travel
Spoil your tastebuds with the gastronomic delicacies of Japan on this delicious 11-day culinary sojourn (max. 20 travellers). Delight in UNESCO World Heritage-listed sites and breathtaking natural scenery — from Shinto shrines and wartime ruins to glistening waters and snowcapped peaks. Explore the futuristic cityscapes of Osaka and the history of Hiroshima before joining an unforgettable, hands-on udon noodle-making lesson in Takamatsu. Savour world-renowned, melt-in-your-mouth Kobe beef and embrace the ethereal beauty of Kyoto's Arashiyama Bamboo Grove. Raise a glass at the Kirin Brewery Yokohama Factory, followed by the chance to relish contrasting flavours at a wrestling-themed restaurant in Tokyo. Travelling by private vehicle while accompanied by an expert local guide, each day will reveal a cultural kaleidoscope of mesmerising treasures, immersive local experiences and food-focused adventure. Your journey takes you to: Osaka – Himeji – Kurashiki – Hiroshima – Takamatsu – Kobe – Osaka – Kyoto – Nagoya – Mount Fuji – Tokyo.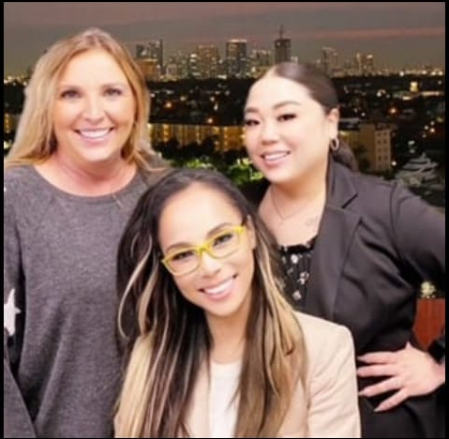 Our team are available 24 hours, 7 days
Interested in this offer? Call our dedicated customer service team anytime.