Operated by: Signal Travel
Visit the Vatican with priority access, journey through Tuscan landscapes and cruise along the canals of Venice. You'll also encounter the Renaissance highlights of Florence and the Leaning Tower of Pisa.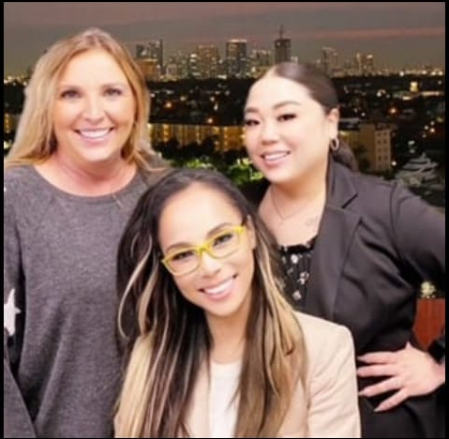 Our team are available 24 hours, 7 days
Interested in this offer? Call our dedicated customer service team anytime.