Italian Elegance - Classic Group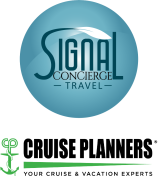 Operated by: Signal Travel
Experience the food and fun of Italy on this 12-day guided tour. In Rome, see the Colosseum where gladiators fought to the death, then visit the Vatican Museums with a Local Expert for a behind-the-scenes look at Michelangelo's Sistine Chapel. Travel from Florence to the heart of Tuscany, stopping in scenic San Gimignano for a taste of gelato with a world-champion gelato maker; later, arrive at your hotel for a sampling of the region's most robust red wines. Prop up the Leaning Tower of Pisa for a photo and see the UNESCO World Heritage Site Cinque Terre with a Local Expert, who will join you for a sea-to-table feast in the medieval town of Monterosso. Allow yourself to be serenaded as you float along the canals of Venice in a traditional gondola, and watch a renowned craftsman blow Venetian glass into a masterful work of art.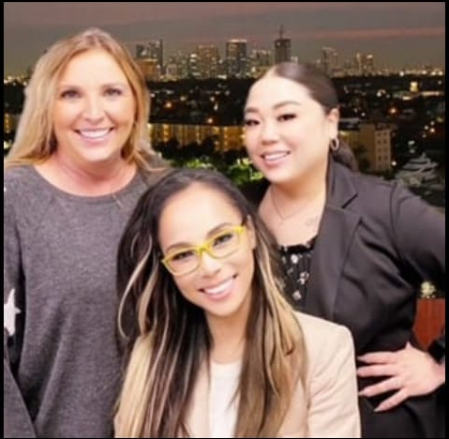 Our team are available 24 hours, 7 days
Interested in this offer? Call our dedicated customer service team anytime.