Israel Discovery - Classic Group, Summer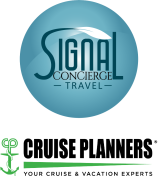 Operated by: Signal Travel
See some of the world's most sacred sites during this 9-day guided tour of Israel. Travel to Tel Aviv, where you'll see the Habima National Theatre, Rabin Square and Carmel Market. Walk through the ancient coastal city of Caesarea and the ruins of a once-raucous Roman amphitheater. Drive seaside roads to Tiberias and break challah during traditional multi-course dinner celebrating Shabbat, a day of rest. See Mount Beatitude, where Jesus is said to have preached the Sermon on the Mount — then journey to the Jordan Valley, where you can float in the buoyant waters of the salty Dead Sea. Traverse the cobbled alleyways of Jerusalem to the city's most sacred monument, the Wailing Wall, and visit a Holocaust memorial honoring those who died in World War II.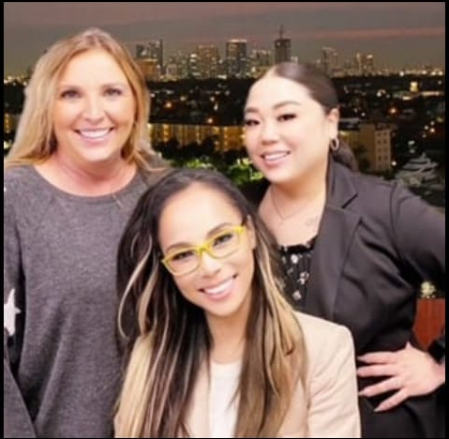 Our team are available 24 hours, 7 days
Interested in this offer? Call our dedicated customer service team anytime.