Operated by: Signal Travel
A roundtrip from Dublin featuring all the Ireland highlights including Waterford's crystal, your newfound 'gift of the gab' at Blarney Castle and the irresistible Ring of Kerry. You'll also learn about the devastating Irish famine and peer over the edge at the Cliffs of Moher.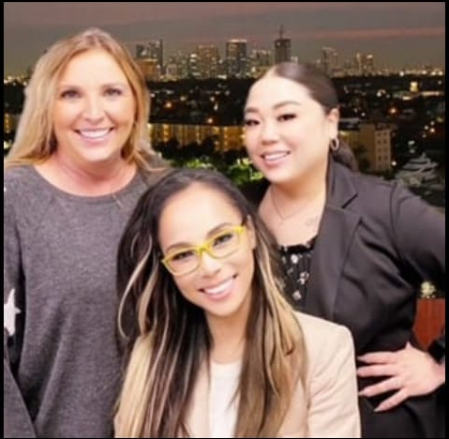 Our team are available 24 hours, 7 days
Interested in this offer? Call our dedicated customer service team anytime.