Operated by: Signal Travel
Explore the Emerald Isle on this most in-depth of Irish experience trips, filled with tales of mythical creatures and the troubled history of an island split in two. Beyond soul-stirring landscapes, there's time with a local 'Cabbie' who'll guide you through Belfast.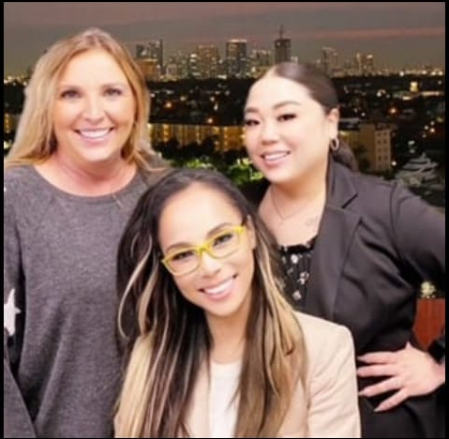 Our team are available 24 hours, 7 days
Interested in this offer? Call our dedicated customer service team anytime.