Ireland's Legendary North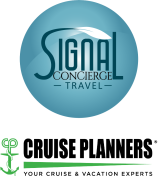 Operated by: Signal Travel
Ride into history on this most epic of Northern Ireland trips and discover all the secret gems along the way. Hear the ill-fated history of the Titanic, taste the creamy goodness of Guinness in its home in Dublin and trace the mammoth steps of Giant's Causeway.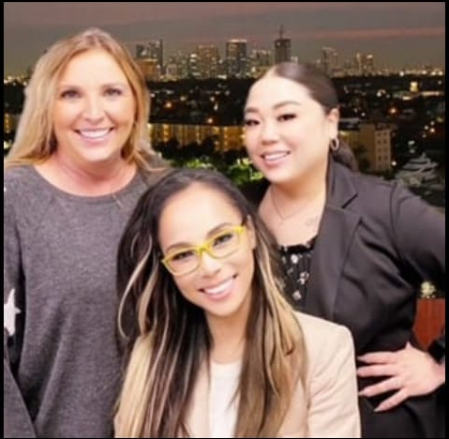 Our team are available 24 hours, 7 days
Interested in this offer? Call our dedicated customer service team anytime.