Indonesia: Luxury Small-Group Tour with UNESCO-Listed Temple Visit, Sunrise Jeep Exploration & Five-Star Hotels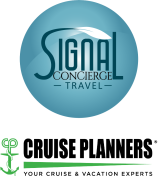 Operated by: Signal Travel
Experience the magic of Indonesia on this ten-day, luxury small-group tour (max. 16 travellers). Begin your journey in Yogyakarta where the luxury of five-star hotels and unforgettable experiences are peppered throughout your travels, and enjoy every moment as you move through Bromo before arriving at Senggigi, Lombok. Along the journey, you will explore the UNESCO-World Heritage-listed Borobudur and Prambanan Temple, visit The Sultan's Palace of Yogyakarta and embark on a breathtaking sunrise jeep tour showcasing the spectacular landscape of Bromo, including a tour of the active volcano crater. Immerse yourself in the unparalleled beauty of Indonesian architecture, culture, and landscapes while you discover all of the island's luxuries. Travel in style as you indulge in luxurious accommodation, including three nights in the heart of Yogyakarta staying at the lavish five-star The Phoenix Yogyakarta resort, two nights atop in a mountainside retreat in Bromo, and four nights in the five-star Sudamala Resort, an oceanfront oasis on the shoreline of Lombok Island. With a selection of dining experiences celebrating local cuisines, an executive class train ride on your way to Bromo, a domestic flight from Bromo to Senggigi, Lombok, there is no better way to discover the allure of Indonesia. Your journey takes you to: Yogyakarta, Indonesia – Bromo – Senggigi.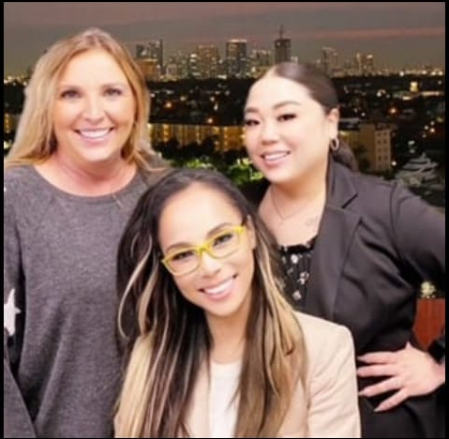 Our team are available 24 hours, 7 days
Interested in this offer? Call our dedicated customer service team anytime.