India Luxury Tour with 7-Day Award-Winning Maharajas' Express Journey & Taj Mahal Champagne Breakfast - Deluxe Cabin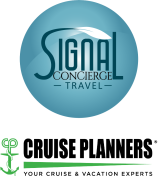 Operated by: Signal Travel
Experience the heritage and natural beauty of India on this once-in-a-lifetime, 11-day luxury tour. Discover the vibrancy of Mumbai and the beauty of the Taj Mahal as you embark on a seven-day journey aboard the extravagant 'Heritage of India' tour, travelling from Mumbai to Delhi on this iconic Maharajas' Express train journey. Experience this world-leading luxury locomotive as you indulge in all-inclusive dining and free-flow drinks onboard. Be spoiled with attentive butler service as you watch the world go by, whether reclining in the lavish lounge bar or retreating to your opulent Deluxe Cabin. Feast like royalty at Fateh Prakash Palace in Udaipur, embark on a game drive through Ranthambore National Park and travel by camel convoy in Bikaner. Discover ancient fortresses and intricate palaces and encounter the UNESCO World Heritage-listed architectural masterpiece, the Taj Mahal in Agra. With the small details handled for you, all that's left is to enjoy your unforgettable journey, with English-speaking local guides during sightseeing and all applicable government taxes taken care of.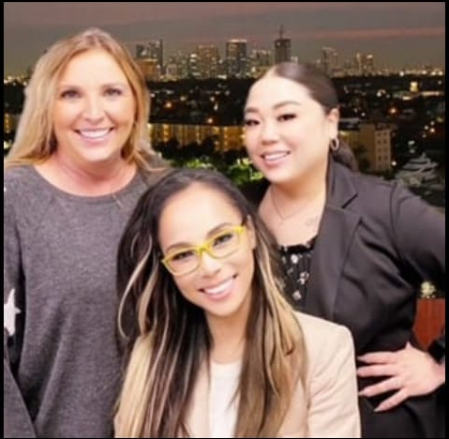 Our team are available 24 hours, 7 days
Interested in this offer? Call our dedicated customer service team anytime.