India Luxury River Cruise with All-Inclusive Meals & Free-Flow Drinks, 5-Star Oberoi Stay & Guided Shore Excursions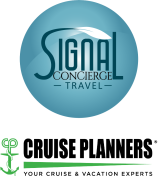 Operated by: Signal Travel
Experience the wonders of the Lower Ganges on this once-in-a-lifetime nine-day tour with an all-inclusive boutique Hooghly River cruise. Enjoy a night of Indian opulence at the renowned five-star Oberoi Grand Kolkata before you take to the mighty Hooghly River onboard the luxurious RV Kalaw Pandaw, and prepare to be awed by iconic sites. Unearth the many hidden gems of West Bengal along the way, such as the terracotta temples of Kalna, British-Indian Murshidabad and the French colony of Chandernagore. Let the lush mango orchards and mustard fields pass you by while you luxuriate with all-inclusive meals onboard, free-flow drinks and house wine served with lunch and dinner, plus daily guided shore excursions. With airport transfers, the services of expert local guides and all entrance fees included in your package and so much more, this is the finest way to uncover the gems of the Lower Ganges. Your journey takes you to: Kolkata – Kalna – Matiari – Murshidabad – Baranagar – Mayapur – Chandernagore – Kolkata.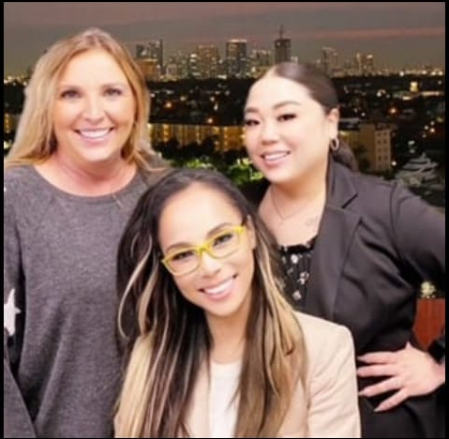 Our team are available 24 hours, 7 days
Interested in this offer? Call our dedicated customer service team anytime.