Impressions of South America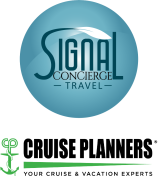 Operated by: Signal Travel
From the vibrant shores of Ipanema to the thundering Iguassu Falls, South America waits! Your nine-day tour sees you going behind-the-scenes at Samba school in Rio, watching rivetted as dancers perform an unforgettable Tango performance in Buenos Aires, and admiring the vibrant colours and wildlife of UNESCO-listed Iguassu National Park.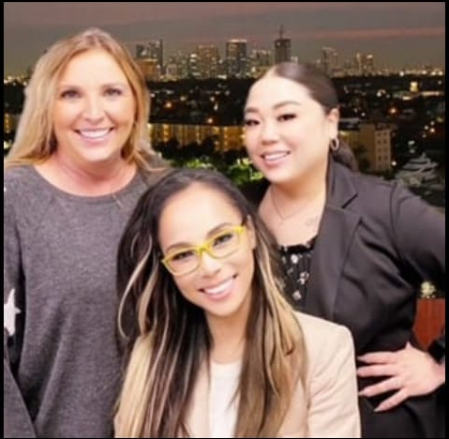 Our team are available 24 hours, 7 days
Interested in this offer? Call our dedicated customer service team anytime.