Operated by: Signal Travel
The towering spires of Imperial Europe may seem to touch the sky, but you'll want to keep your feet on the ground so you don't miss any of the many travel highlights and heart-warming surprises delivered on your visits to Prague, Salzburg, Budapest and Vienna.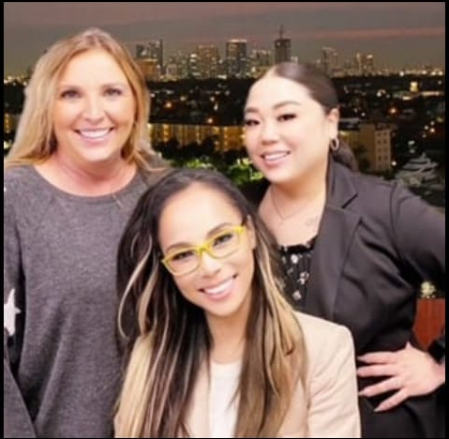 Our team are available 24 hours, 7 days
Interested in this offer? Call our dedicated customer service team anytime.