Operated by: Signal Travel
Join a Lima chef for a market tour, sample Chardonnay in Chile, marvel at Machu Picchu, and explore the Inca and Spanish influences of Cusco. You'll experience the Andes Mountains and iconic cities as you unlock a diverse continent steeped in culture and Inca history on this Amazon tour.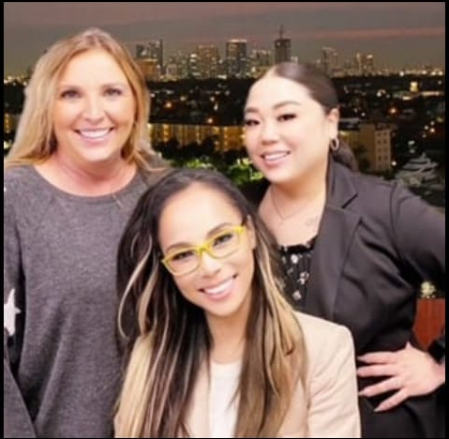 Our team are available 24 hours, 7 days
Interested in this offer? Call our dedicated customer service team anytime.