Operated by: Signal Travel
This Auckland to Wellington tour showcases the best of the North's iconic spots. See the sun-drenched shores of Mt. Maunganui, get close to the kiwi bird and kiwifruit, and learn the importance of Maori culture through talented storytellers. All this and much more is waiting on this New Zealand North Island tour.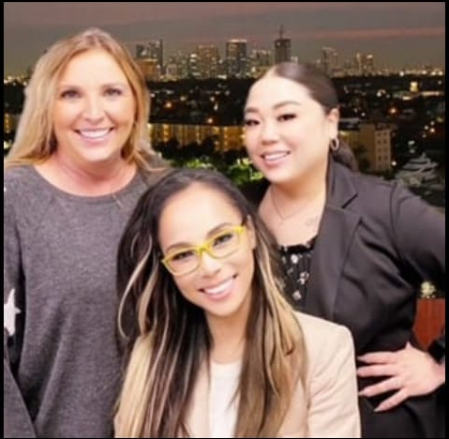 Our team are available 24 hours, 7 days
Interested in this offer? Call our dedicated customer service team anytime.