Highlights of Spain and Portugal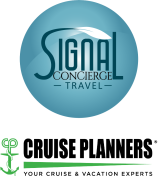 Operated by: Signal Travel
A round-trip featuring all the highlights of Spain and Portugal. Spend time in the pilgrimage centre of Fátima, join a family on their stud farm in the Alentejo and explore the icons left behind by Catholic kings and Moorish sultans.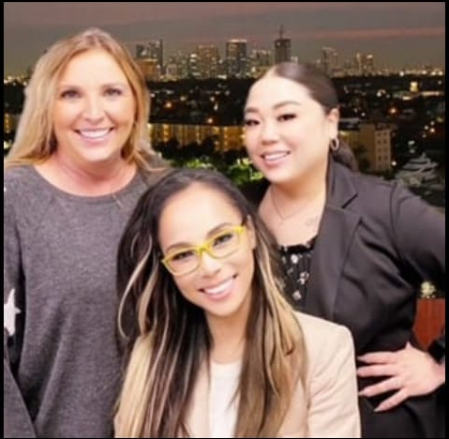 Our team are available 24 hours, 7 days
Interested in this offer? Call our dedicated customer service team anytime.