Highlights of Singapore and Malaysia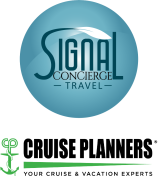 Operated by: Signal Travel
A melting pot of religion and cultures, from Buddhism to Catholicism, the Dutch to the Chinese and the British, explore the vibrant heritage of the region. Explore the bustling streets of Chinatown and Little India in Singapore and Malacca's Dutch Square in Malaysia.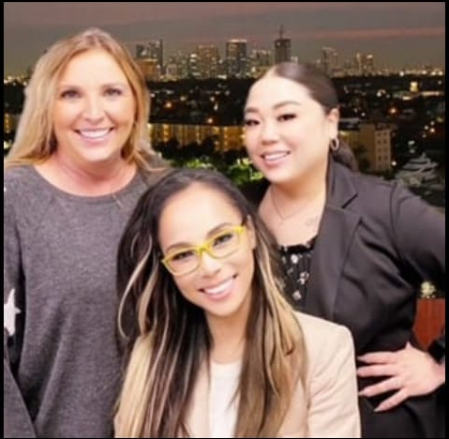 Our team are available 24 hours, 7 days
Interested in this offer? Call our dedicated customer service team anytime.