Highlights of Eastern Europe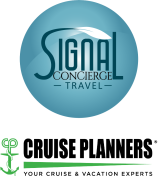 Operated by: Signal Travel
Shine a spotlight on Prague's colourful medieval streets and good times with a local Hungarian family at their winery. On this exciting eastern Europe trip you'll get to know all the highlights and hidden gems of eight spellbinding countries and stay overnight on Lake Bled.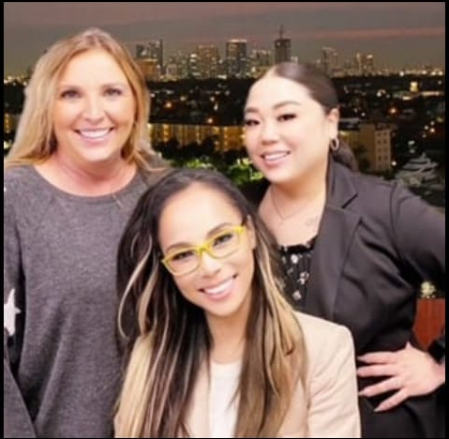 Our team are available 24 hours, 7 days
Interested in this offer? Call our dedicated customer service team anytime.