Hawaii with Oahu & Maui - Classic Group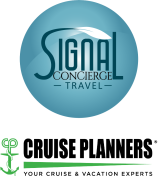 Operated by: Signal Travel
Hawaii's traditional greeting, Aloha, embodies hospitality, respect, love and welcome. Experience the magic of these tropical islands and meet its gentle people on your unforgettable Hawaiian guided vacation. Look beyond the swaying hula dancers, ukuleles and floral shirts to celebrate local traditions and flavours. An incredible journey awaits as you get to know Oahu and Maui intimately while having time to relax at your oceanfront resorts.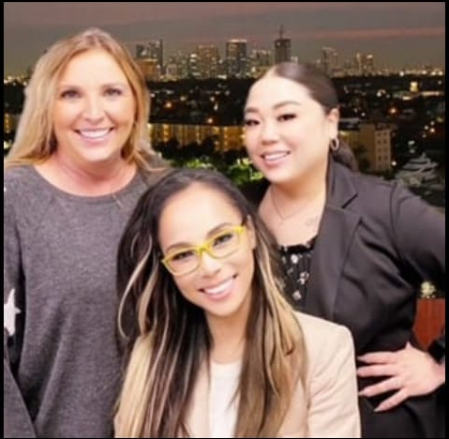 Our team are available 24 hours, 7 days
Interested in this offer? Call our dedicated customer service team anytime.