Greek Island-Hopping Tour with Grand Five-Star Stays, Guided City Tours & Delos Island Visit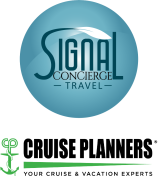 Operated by: Signal Travel
This Greek Island 10-day odyssey across the Aegean Sea will take you back in time as centuries of history come to life – uncover the Acropolis and Parthenon, explore the ruins of Delos island, the birthplace of the gods Apollo and Artemis, and get up close and personal to Santorini's caldera on a guided boat trip. Explore the mighty Temple of Olympian Zeus and wander beneath Hadrian's Arch on a guided tour of Athens. Then, island-hop through the Aegean Sea and stop on two of the world's most desirable islands. You'll be treated to modern comforts throughout your adventure with premium accommodation and daily dining – enjoy three nights of five-star accommodation at the renowned Grand Hyatt Athens, three nights at the opulent San Marco Luxury Hotel & Villas and three nights of palatial comfort at the five-star Splendour Resort Santorini. Your journey takes you to: Athens — Mykonos — Santorini — Athens.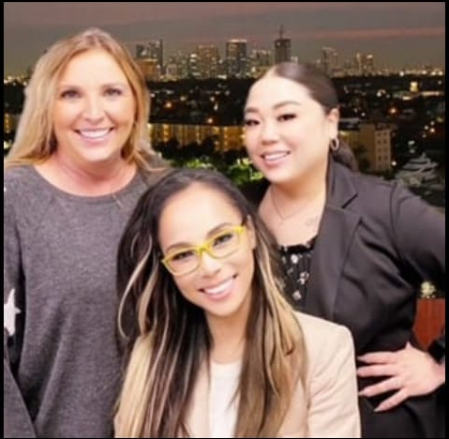 Our team are available 24 hours, 7 days
Interested in this offer? Call our dedicated customer service team anytime.