Operated by: Signal Travel
Blaze a trail on this exhilarating Spain and Portugal trip, as you travel from Gaudí's Barcelona to Portugal's 'Golden Age of Discoveries' in Lisbon. See the tomb of Columbus, admire great works in the Prado Museum and enjoy sweet sangria in Andalusia.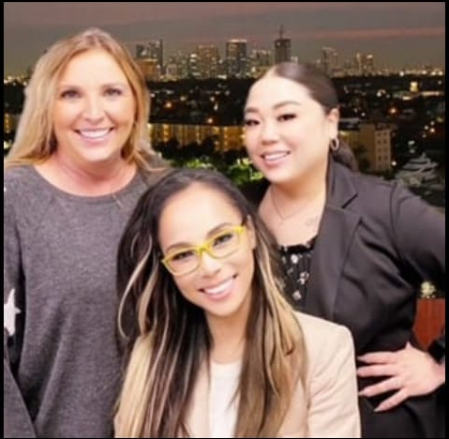 Our team are available 24 hours, 7 days
Interested in this offer? Call our dedicated customer service team anytime.