Grand Scandinavia - Classic Group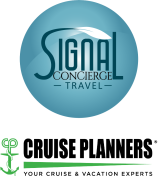 Operated by: Signal Travel
Cruise the Baltic Sea to Helsinki, step back in time to the reign of the Vikings in Oslo and see Hans Christian Andersen's Little Mermaid in Copenhagen, on a grand three week tour. At North Cape, toast the midnight sun with champagne and local caviar alongside the towering cliffs of Europe's most northern point, where the summer sun never sets. Sample local specialties like liquorice and smoked reindeer at the harborside Helsinki Food Market before arriving to the Swedish capital of Stockholm, home to the melodies of the ABBA Museum and the magnificent Vasa Galleon. After voyaging across the home territories of the nomadic Sami community in Lapland, visit the farm of Trine Lyrek where you'll meet her Arctic dogsled racing Alta huskies. Draw your vacation to a close among Oslo's thousand-year-old Viking ships.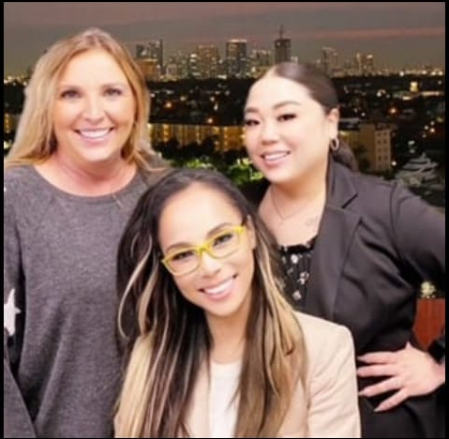 Our team are available 24 hours, 7 days
Interested in this offer? Call our dedicated customer service team anytime.