Grand Italy & Sicily - Classic Group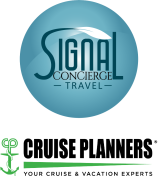 Operated by: Signal Travel
Art, food, and scenery combine in this 17-day guided tour through Italy. Revel in Renaissance artwork housed in the Vatican Museums and gaze at Michelangelo's famous ceiling in the Sistine Chapel. See Rome's iconic Colosseum as a Local Expert shares its history. In coastal Cinque Terre, stop in two fishing villages and cruise the rugged Ligurian coast, admiring the colorful homes perched on the cliffs. See statues of Neptune, Hercules and Cacus, and feast on a steak dinner and local wine in Florence. In Sorrento, meet a Local Expert for a cruise to Capri, where you can take an open-top taxi to the top of the island for an unapparelled view of the Mediterranean Sea. In the UNESCO World Heritage Site of Alberobello, meet a restauranteur who will share his farm-to-table philosophy and serve you freshly made orecchiette pasta.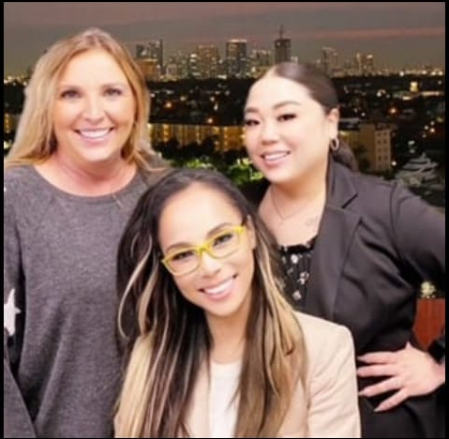 Our team are available 24 hours, 7 days
Interested in this offer? Call our dedicated customer service team anytime.