Golden Triangle and the Tigers of Ranthambore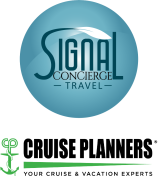 Operated by: Signal Travel
Delight your every sense during this encounter with the soaring monuments and scenic landscapes of northern India – from bustling Delhi to the jungles of Ranthambore, hilltop fortresses to royal treasures.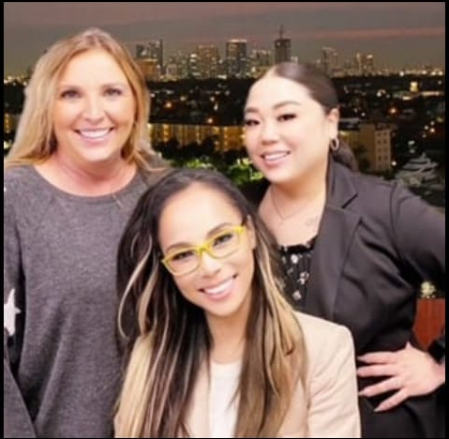 Our team are available 24 hours, 7 days
Interested in this offer? Call our dedicated customer service team anytime.