Glorious Switzerland - Classic Group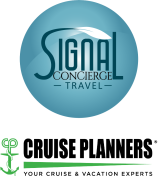 Operated by: Signal Travel
Take a once in a lifetime trip across Switzerland, dipping fresh fruit in Swiss chocolate fondue in Geneva, breathing in the Alpine air of Zermatt and relaxing in luxury—at lakeside Lucerne. In the shadow of the mighty Mount Matterhorn, the car free ski resort of Zermatt is a wonder to behold, bettered only by the chic fashionista surrounds of St. Moritz in the Grison Alps. In Lucerne, explore nearby Stanserhorn with the Insight Choice between meeting a Swiss Ranger to learn about the local flora and fauna, or take a stroll through the magnificent surrounds of Marmott Park. A Celebration Dinner in Lucerne at the foot of Mount Stanserhorn offers glorious views over Lake Lucerne from restaurant Seeblick and draws the sojourn across Switzerland to a close.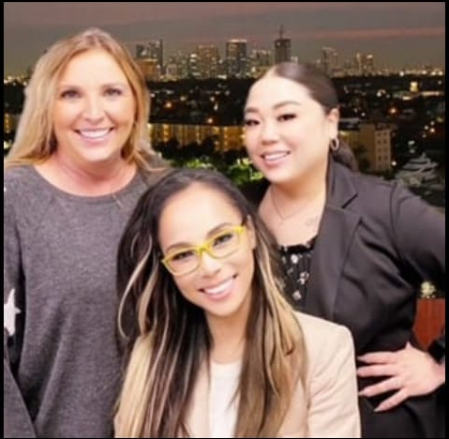 Our team are available 24 hours, 7 days
Interested in this offer? Call our dedicated customer service team anytime.