Glories of Greece - Classic Group, Winter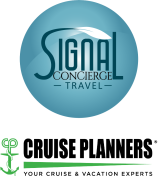 Operated by: Signal Travel
Explore the ancient Acropolis in Athens and indulge in an authentic cooking demonstration in Olympia, as a local chef prepares a feast from locally farmed produce. Replete with lashings of olive oil and Greek cheeses you'll master moussaka and tzatziki, before experiencing Greece in all its glory. From the Temple of Athena and the Arch of Hadrian in Athens, the gargantuan pinnacles of Meteora near Kalambaka beckon. Guided by your Travel Director, you'll ascend the ancient rock formations of this UNESCO World Heritage Site and visit one of the historic monasteries at the top. Explore where the Olympic Games began in 776 B.C at the Temple of Zeus and in the city of Mycenae, take in the giant Cyclopean stones before discovering traditional Greek pottery methods at the Mycenae Pottery Studio.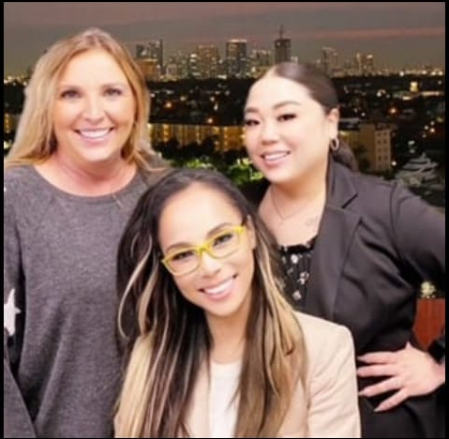 Our team are available 24 hours, 7 days
Interested in this offer? Call our dedicated customer service team anytime.