Gladiators, Gondolas and Gold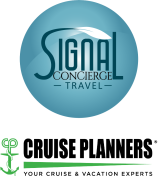 Operated by: Signal Travel
Buckle up for a travel adventure, all the highlights and some surprises on this most exciting of Italy family trips. Learn how to make pizza like a local, discover your inner artist as you make your own Carnival mask in Venice and dine with a count on his Tuscan estate.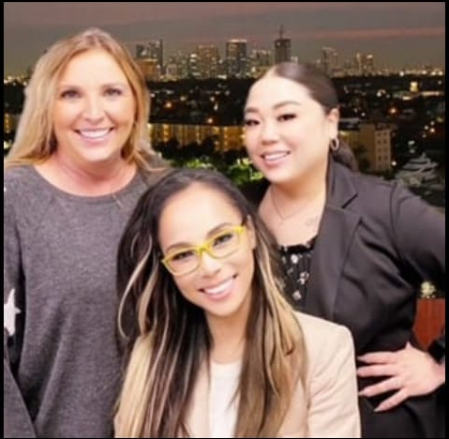 Our team are available 24 hours, 7 days
Interested in this offer? Call our dedicated customer service team anytime.