Operated by: Signal Travel
Travel to the enchanting land of Germany's Christmas markets, sharing the festive season spirit and Gemütlichkeit of the locals, amidst magical fairy lights, rousing oompah music and the spicy scents of Glühwein.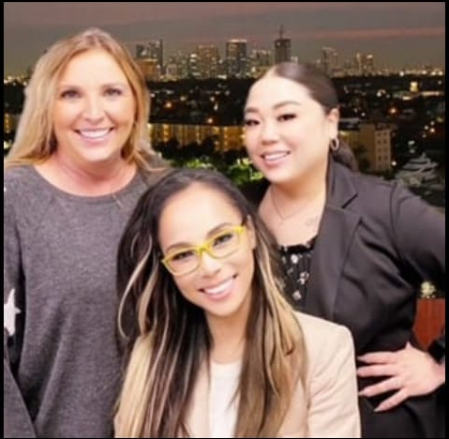 Our team are available 24 hours, 7 days
Interested in this offer? Call our dedicated customer service team anytime.