Gems of Britain - Classic Group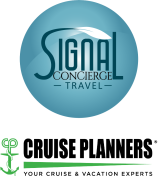 Operated by: Signal Travel
This 5-Day Guided Tour ensures you see all of Britain's best gems. From a tour of William Shakespeare's hometown Stratford-Upon-Avon, a Tudor-style village nestled along a winding river, to sightseeing at a former Roman fortress in Cardiff, this tour offers something for every type of traveler. Indulge in a celebratory feast in Cardiff. In Edinburgh, visit its infamous castle with a Local Expert. Afterwards, let them guide you through the Scott Monument, the second-largest monument to a writer in the world, and the Queen's official residence. In Bath, tour historic-but-preserved Roman thermal pools or follow in the footsteps of Jane Austen, who once called the town home, and learn about her life and literary legacy.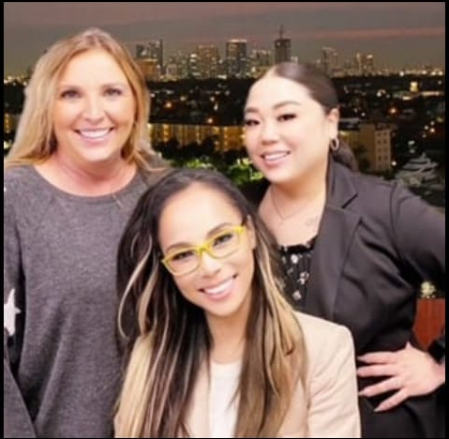 Our team are available 24 hours, 7 days
Interested in this offer? Call our dedicated customer service team anytime.