Focus on Ireland - Classic Group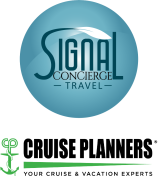 Operated by: Signal Travel
From the dizzying 700-foot-high Cliffs of Moher near Galway Bay to the grandiose Georgian architecture of Cork, this experience of Ireland is unlike any other. Take a private tour of Trinity College with access to the famous Book of Kells in Dublin, see the Titanic's last port of call in Cobh and feast on a Farm-to-Table meal in a Killarney farmhouse restaurant. This family-run kitchen is the domain of chef John Sheehan and his wife Freda, who serve up nothing but authentic Irish recipes—guaranteed to inspire and delight. The once kissed, never forgotten Stone of Eloquence at Blarney Castle enthralls visitors from far and wide, while the old fortress town of Athone on the River Shannon, shines a light on the history of Galway, and the City of the Tribes.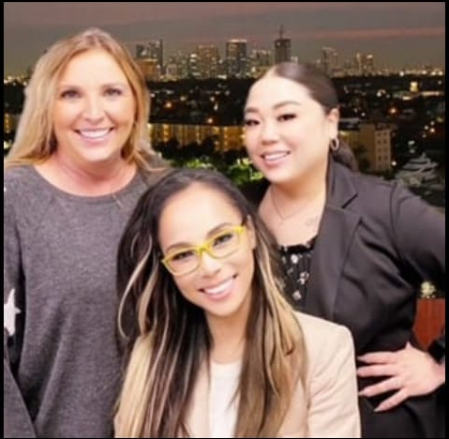 Our team are available 24 hours, 7 days
Interested in this offer? Call our dedicated customer service team anytime.