European Wonderland End Paris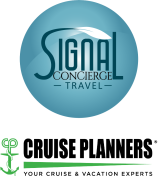 Operated by: Signal Travel
Bring history to life on your European travels as you learn about life as a Roman gladiator and try your hand at pizza-making on an epic European family trip filled with carnival masks, medieval castle banquets and tons of fun for the whole family.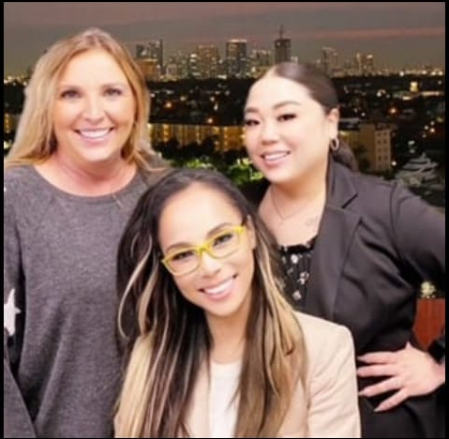 Our team are available 24 hours, 7 days
Interested in this offer? Call our dedicated customer service team anytime.