European Flair - Start Amsterdam, Classic Group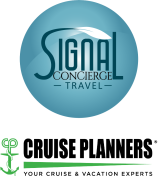 Operated by: Signal Travel
Cruise the Amsterdam canals with local experts, take in the hilltop cobbled courtyards of Prague Castle or the quaint streets of the Jewish Quarter and enjoy farm to table fine dining in Salzburg on this 11-day guided tour. From London's iconic attractions and Amsterdam's Old City, your expert led adventure juggernauts across Europe to Würzburg, Rothenburg and Prague—the City of a Hundred Spires. In Salzburg the hills aren't just alive with the sound of music, they're abuzz with a fine dining, farm to table, organic farm experience—where only the best local produce makes it onto your open air, courtyard table. An exclusive tour of the Vatican grants private access to the Bramante Staircase, normally off-limits to the general public. In Rome, there's the VIP option to indulge your inner gladiator the Colosseum's ancient arena.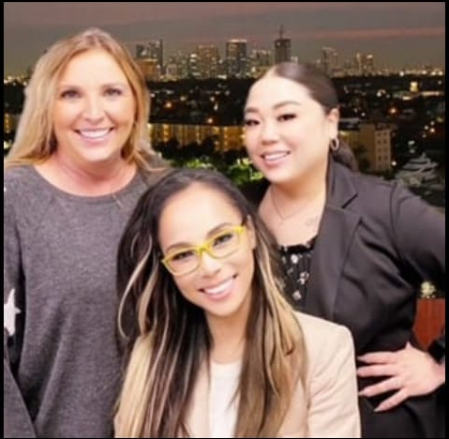 Our team are available 24 hours, 7 days
Interested in this offer? Call our dedicated customer service team anytime.