European Dream - End London, Classic Group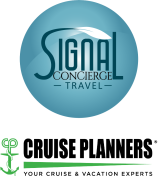 Operated by: Signal Travel
Live the European dream on this 11-day guided tour. Luxuriate in Rome, explore the Vatican with fast track entry VIP access, take an exhilarating open top cable car up Lucerne's Mt. Stanserhorn in Switzerland and dine in opulence at La Coupole in Paris. Venturing out in Italy, you'll get a genuine taste of fresh local cuisine among the canals of Venice, with an exclusive dining experience at La Fenice restaurant. After your local Travel Director guides you through the stunning vineyard covered plains of Umbria, two all encompassing nights begin in Florence—breathing in an ambience of fine wine, cobbled streets and green marble cathedrals. Paris delivers at the finish with iconic sights, including the Arc de Triomphe, the Louvre, Place de la Concorde and the Champs Élysées.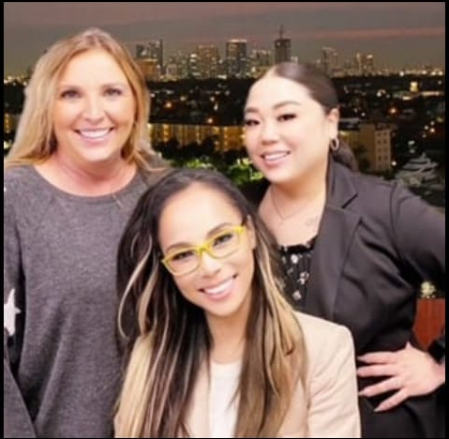 Our team are available 24 hours, 7 days
Interested in this offer? Call our dedicated customer service team anytime.