Easy Pace Spain - Classic Group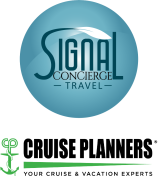 Operated by: Signal Travel
See the best of Spain during a leisurely 10-day guided tour. Barcelona boasts an impressive Old Town, which you will see with a Local Expert. They will wind you though the medieval maze of the Gothic Quarter, down the city's main shopping avenue, and to the Sagrada Família — a Roman basilica with towering mosaic spires that pierce the sky. Dip your toes into the Bay of Biscay when you visit the seaside resort town of San Sebastián, and enjoy a progressive dinner featuring bite-sized treats paired with local Txakoli wine. In Madrid, see the Royal Palace alongside a Local Expert, then meet an art historian for a one-of-a-kind tour of the Prado Museum, one of the world's greatest art galleries.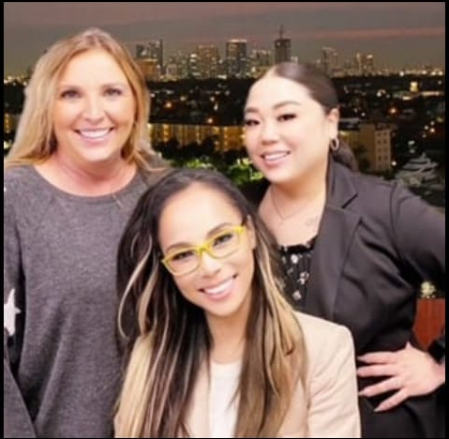 Our team are available 24 hours, 7 days
Interested in this offer? Call our dedicated customer service team anytime.