Eastern Capitals & Dalmatian Riviera - Classic Group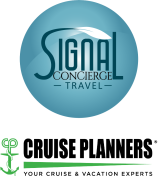 Operated by: Signal Travel
From Vienna to Ljubljana and onto Dubrovnik, this grand tour takes in the natural wonders of Plitvice National Park, the historic wartime Sarajevo Tunnel of Hope and the ancient town of Trogir—founded by the Greek Empire over 2000 years ago. Beginning the journey in royal style, a Schönbrunn Palace tour in Vienna brings the dynasty of the Habsburgs to life as a Local Expert guides you through the palatial ballrooms, and stately grounds. In the Slovenian capital, the intoxicating aromas of Ljubljanan's Central Market are food for the soul, while the Croatian capital of Zagreb showcases the architectural grandeur of its twin towns. A tour of the Dalmatian Riviera serves up the 1700-year-old cellars of Split and the pearl of the Adriatic—Dubrovnik.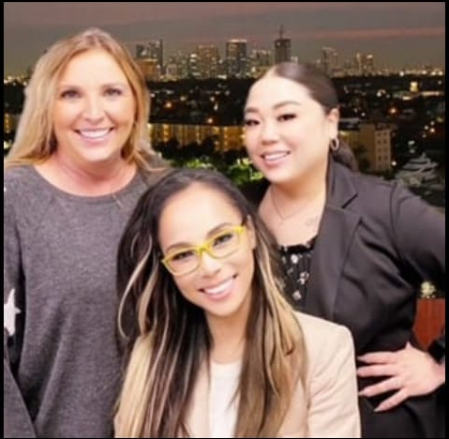 Our team are available 24 hours, 7 days
Interested in this offer? Call our dedicated customer service team anytime.