East Coast USA and Canada End New York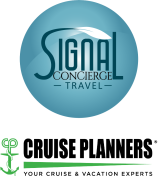 Operated by: Signal Travel
Perfect for history lovers, you'll connect with the heritage of two nations, exploring Washington D.C.'s White House and Lincoln Memorial, a simpler Amish way of life, strolling Canada's Ottawa, Toronto, and French inspired Montreal, and the thunderous Niagara Falls on this East Coast USA and Canada tour.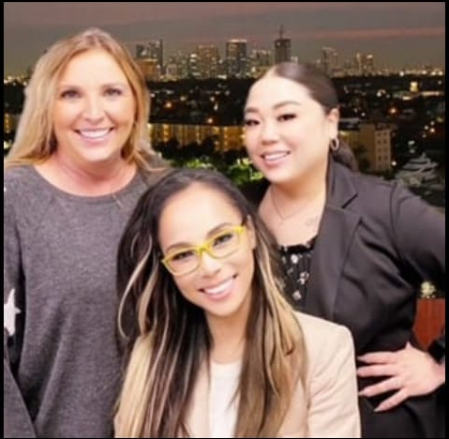 Our team are available 24 hours, 7 days
Interested in this offer? Call our dedicated customer service team anytime.