Operated by: Signal Travel
Travel with faith, tracing the paths of pilgrims to some of Europe's most sacred centres – a spiritual and cultural journey to Lourdes, Santiago de Compostela and Fátima, with an opportunity to attend Mass.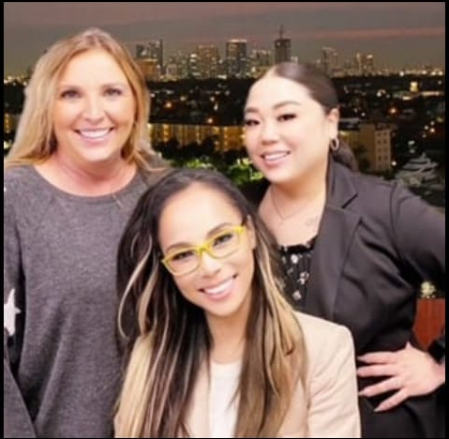 Our team are available 24 hours, 7 days
Interested in this offer? Call our dedicated customer service team anytime.