Croatia & the Dalmatian Coast - Lower Deck, 2023 2024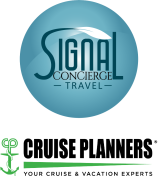 Operated by: Signal Travel
See spectacular Croatia on this 2-Week guided tour including a week-long luxury cruise. Enjoy a mix of medieval and modern sightseeing with a Local Expert in Zagreb. See hundreds of waterfalls at Plitvice Lakes National Park, then journey to the Opatija Riviera for striking views of the Adriatic Sea. Hunt for truffles with a local farmer and his hound dogs in Istria. Explore the Museum of Apoxyomenos, allowing you unparalleled access to its 2,000-year-old Greek bronze statue. Savour oysters straight from the sea in the picturesque fishing village of Mali Ston, then tour the marble streets of Old Town Dubrovnik with a Local Expert. Later, choose to walk the city's expansive walls or visit its world-class museums.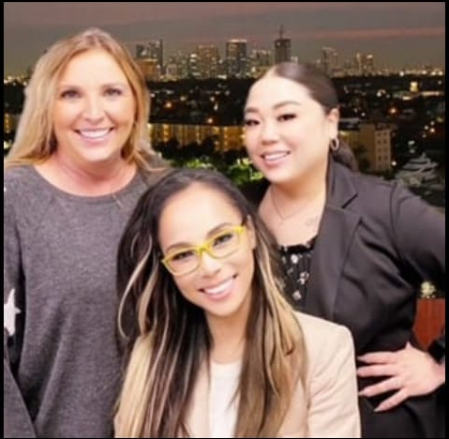 Our team are available 24 hours, 7 days
Interested in this offer? Call our dedicated customer service team anytime.