Country Roads of Wales, Devon & Cornwall - Classic Group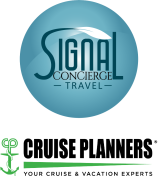 Operated by: Signal Travel
Take the country roads across England and Wales on an exploration of Dorset's quaint seaside vistas, Cardiff's Welsh Rugby heritage and Bath's ancient Roman history. After taking in the grandeur of Cornwall's manor houses, indulge in the most quintessentially English experience: learning to play croquet on a country lawn, with tips from a professional instructor. Witness the millennia-old Stonehenge and tour the stunning 8th-century ruins of Glastonbury Abbey. The rich honey color hues of the stone houses will delight in The Cotswolds, the literary legacy of Jane Austen will bring Pride and Prejudice to life in Bath, and the luxury accommodations in Dartmoor's Bovey Castle will give you a regal taste of the high life.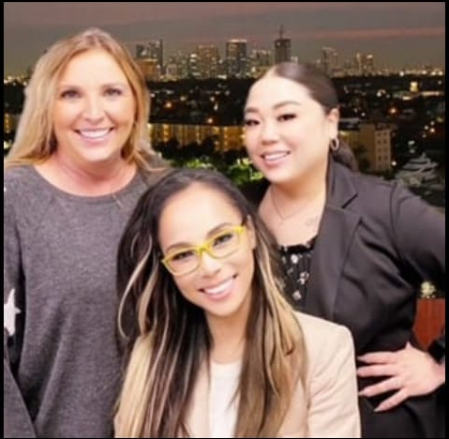 Our team are available 24 hours, 7 days
Interested in this offer? Call our dedicated customer service team anytime.