Country Roads of the Deep South - Classic Group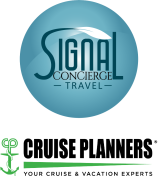 Operated by: Signal Travel
Fall in love with the Deep South during this 12-day guided tour. Let the lights and music of Nashville wash over you as you walk down Broadway. Take a guided tour of Studio B, Nashville's oldest remaining recording studio. Then head to the Country Music Hall of Fame which preserves, celebrates, and shares the important cultural asset that is country music. In Memphis, enjoy a private tour of the Stax Museum of American Soul Music, a former record studio where Nashville greats recorded their music. Get the chance to explore the mansion which was the private retreat of the King of Rock 'n Roll on your own. Embrace Cajun Country in Lafayette: here, you will learn about the origins of Cajun music from a local accordion maker, and take a crawfish farm tour, where a Local Expert will help you catch your lunch. In New Orleans walk the city with a Local Expert, who will guide you through its vibrant art scene and unique architecture. Then end your trip with a bang and learn all about Mardi Gras, during an exclusive behind the scenes tour of Mardi Gras World, where the magic happens and the extravagant floats are built each year.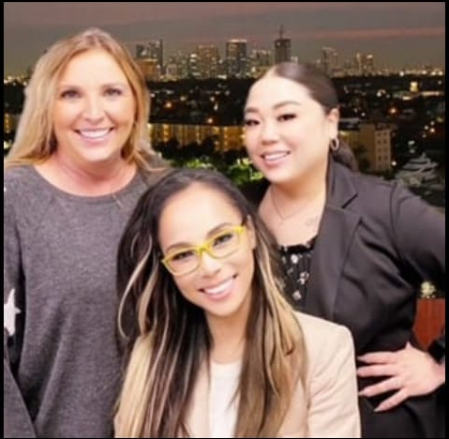 Our team are available 24 hours, 7 days
Interested in this offer? Call our dedicated customer service team anytime.