Country Roads of Switzerland - Classic Group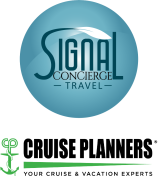 Operated by: Signal Travel
See Switzerland in all its natural splendor during this 2-week guided tour that whisks you from snow-capped mountain peaks to floral valleys. Outside Lucerne, complete with wooden bridges and baroque churches, zip to the top of Mount Stanserhorn, a pinnacle so tall you can see France and Germany. Take in beautiful Bern and its Catherdrals with a Local Expert followed by a stop in Gruyères. Glide along the Glacier Express, a glass-topped train that will carry you through the Oberalp Valley and to Grindelwad, an idyllic alpine village set to the backdrop of winding rivers and towering waterfalls. In St. Moritz, a mountain railways pass will allow you to traverse the alpine village's cable cars, funiculars and chairlifts. Then taste the freshest cuisine in Switzerland during an intimate farm-to-table dinner experience, including cheese.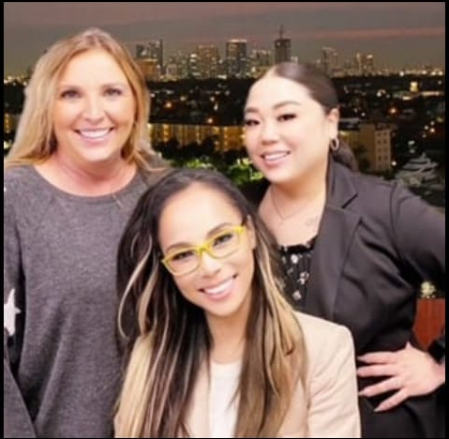 Our team are available 24 hours, 7 days
Interested in this offer? Call our dedicated customer service team anytime.