Country Roads of Southern Italy & Sicily - Classic Group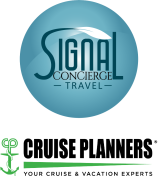 Operated by: Signal Travel
Indulge in Italy's finest food and views during this 2-week guided tour. When in Rome, you will toss a coin into the Trevi Fountain during a walking tour with a Local Expert. At the Vatican Museums, get a behind-the-scenes look at the Bramante Staircase, a winding masterpiece normally closed to the public. In Sorrento, settle into a luxurious resort and take in the views of Mount Vesuvius, which buried Pompeii in a sea of lava in 79 A.D. A restaurant's founder will share why he uses only organic ingredients that he grows himself — and you will indulge in those freshly picked vegetables during a farm-to-table dinner featuring fresh orecchiette pasta. In Palermo, a historian will take you through the old city, showing you its cathedral and the Palatine Chapel in the Palace of the Normans, where glittering 12th century mosaics will surely take your breath away.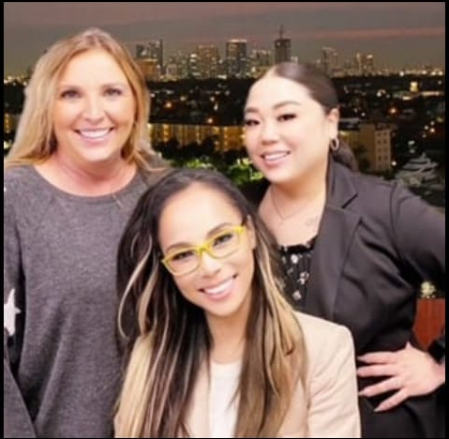 Our team are available 24 hours, 7 days
Interested in this offer? Call our dedicated customer service team anytime.