Country Roads of Scandinavia - Classic Group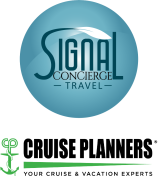 Operated by: Signal Travel
Treat your senses to a tour of Scandinavia's towering mountains, crystalline fjords and Viking history. This immersive itinerary showcases the spires and ramparts of Akershus Castle in Oslo, the humming seaside economy of the Bergen Fish Markets and Hans Christian Andersen's Little Mermaid in Copenhagen. The delights of the Fjords are front and center on the Lysefjord Cruise, with panoramic views and a close encounter with the iconic, 2000-foot tall, Pulpit Rock. In Denmark, pause for a little local dining in Aarhus where a farm-to-table feast of Danish delicacies is whipped up from locally sourced, seasonal ingredients. Across the Jutland Peninsula on the island of Fyn, the Hans Christian Andersen House tells the story of the famous fairytale writer—charting his life, loves and travels.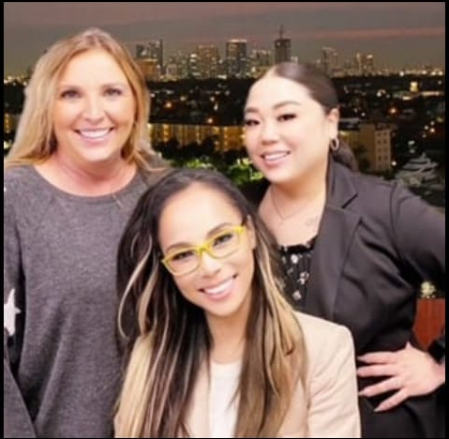 Our team are available 24 hours, 7 days
Interested in this offer? Call our dedicated customer service team anytime.