Country Roads of Puglia & the Neapolitan Riviera - Classic Group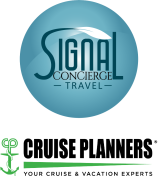 Operated by: Signal Travel
Food and fun abound in this 9-day guided tour through Italy. Puglia is a paradise for wine lovers. Here, you will indulge in the region's most robust reds with an expert vintner before you are welcomed to a local family's home in Alberobello for an intimate orecchiette pasta dinner. Board a hydrofoil to zip across the Gulf of Naples to the rocky, sun-drenched island of Capri. Here you can join Local Expert for a tour of Augustus Gardens or take a rousing walk along its narrow, cobblestone alleyways with your Travel Director and sample local specialties like limoncello. In Pompeii, join a Local Expert for a walk through the ruins left behind by the eruptions of Mount Vesuvius in 79 A.D. And in Rome, celebrate a fantastic trip with a once-in-a-lifetime experience: a private operetta performed during a feast of Italian specialties and wine.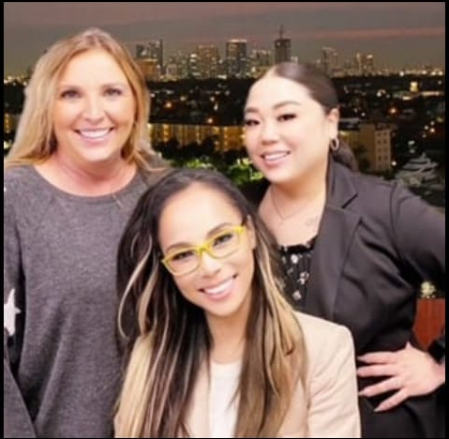 Our team are available 24 hours, 7 days
Interested in this offer? Call our dedicated customer service team anytime.