Country Roads of Northern Italy - Classic Group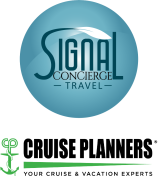 Operated by: Signal Travel
See the breathtaking scenery of Northern Italy on this 10-day guided tour. Settle into Cortina d'Ampezzo, an exclusive ski resort nestled in the limestone peaks of the Dolomites; explore designer stores and enjoy panoramic views of the unique mountain range. In Venice, drift along the city's famous canals as you are serenaded by traditional songs — then sail on to Murano to see a skilled craftsman turn molten glass into a colorful work of art. Stay on the shores of Lake Como, where Europe's wealthiest residents spend their holidays; you will see the serene lake from your room. Meet a local fisherman in Lake Maggiore, where you will tour Isola dei Pescatori, then indulge in a farm-to-table feast featuring fresh-caught fish and delicious local wine.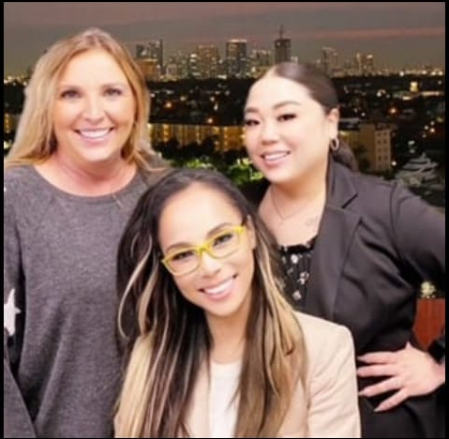 Our team are available 24 hours, 7 days
Interested in this offer? Call our dedicated customer service team anytime.