Country Roads of France - Classic Group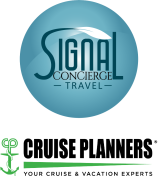 Operated by: Signal Travel
Consider this your 'Tour de France' — a 16-day guided tour that embraces the best of the country, from fortified towns and fine wines. Drive along the Grand Prix circuit in Monaco, stopping to step inside its cathedral, where Princess Grace has been laid to rest. In Avignon, play pétanque, a bocce-like sport, then celebrate your new skills with a fine French aperitif. Travel to Carcassonne, a fortified city complete with ramparts and a medieval keep. Drive through the Valley of the Dordogne, then feast on a farm-to-table dinner paired with regional wine in Sarlat-La-Caneda. In Paris, embrace the City of Light's most beloved sites: marvel at the Eiffel Tower, gaze at Louvre's glorious facades, and be driven down the posh Champs Elysées to Napoleon's Arc de Triomphe.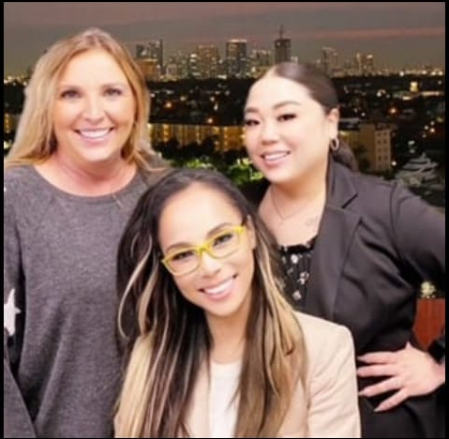 Our team are available 24 hours, 7 days
Interested in this offer? Call our dedicated customer service team anytime.