Country Roads of Croatia - Classic Group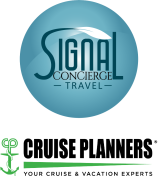 Operated by: Signal Travel
Discover Croatia's rich heritage and stunning Dalmatian coastline—with fascinating itineraries curated by Local Experts. Charting a course through the cities of Zagreb, Split and Dubrovnik, the journey pauses for sea-to-table oysters in Ston, a quaint coastal village. Croatia's culinary delicacies are also the order of the day at Celebration Dinner in Dubrovnik paired with wine and grappa. Explore Plitvice National Park, one of Europe's great natural wonders. On this Insight Choice, learn about local Tara Community folklore, or journey through the forest paths, alongside 16 interconnecting lakes.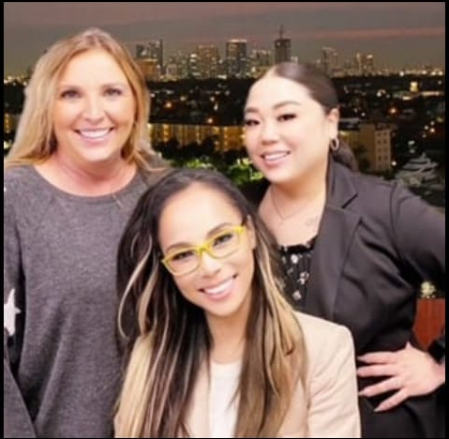 Our team are available 24 hours, 7 days
Interested in this offer? Call our dedicated customer service team anytime.