Contrasts of Australia and New Zealand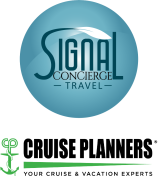 Operated by: Signal Travel
Want a bit of everything? Sun, sand, city life, and wilderness all take centre stage on this Australia and New Zealand tour. Find yourself gliding across the Great Barrier Reef and getting to know the cities before Queenstown, Milford Sound, and hearing tales of Maori Warriors in just 18 incredible days.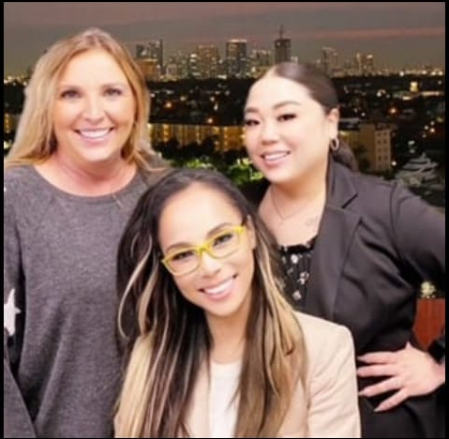 Our team are available 24 hours, 7 days
Interested in this offer? Call our dedicated customer service team anytime.