Operated by: Signal Travel
Sicily's vibrant palette of colours comes alive on this trip. Sip local wine on the slopes of Mount Etna, wander the chic streets of Taormina and meet the locals in colourful fishing villages. Top it all off with a sweet treat – all the Modican chocolate you can lay your hands on.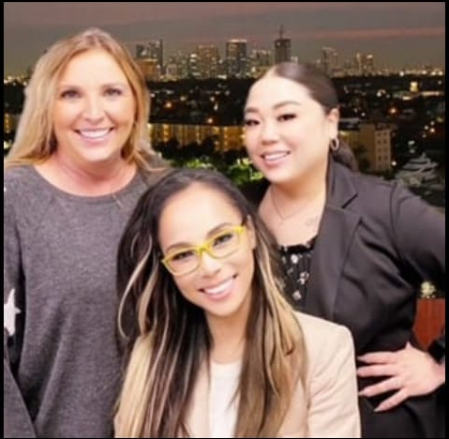 Our team are available 24 hours, 7 days
Interested in this offer? Call our dedicated customer service team anytime.