Colorado Active Adventure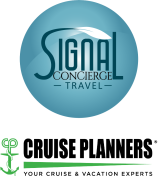 Operated by: Signal Travel
Crafted for hikers and high-altitude fans, this Active Adventure through Colorado National Parks and beyond is the perfect top-of-the-world vacation with canyon and mountain views only fellow hikers get to see. From wildflowers and rafting to magnificent peaks and local flavors.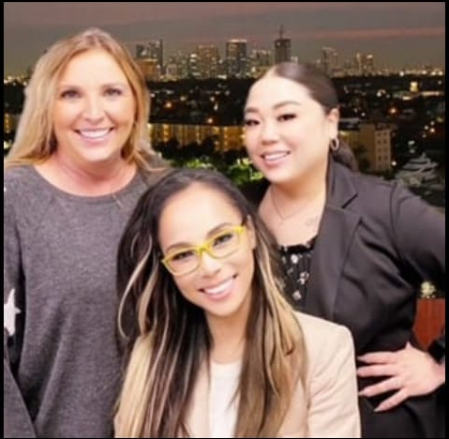 Our team are available 24 hours, 7 days
Interested in this offer? Call our dedicated customer service team anytime.